Trusted by Local Vehicle Owners
Oakdale Collision Center is the preferred auto repair shop in Oakdale, MN. We greatly value our clients' trust, and we make sure to pay them back with exceptional services. Choose us as your go-to local auto repair shop, and we promise to provide you with exemplary solutions in return! Trust that you won't be disappointed in relying on our collision repair experts for your needs.
Why Choose Oakdale Collision Center?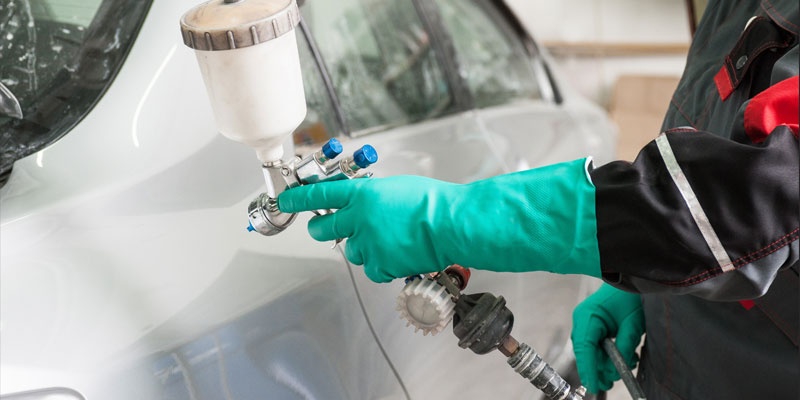 A Family-Owned Auto Repair Shop
Oakdale Collision Center is a family-owned and operated business. Each member of our family takes a special part in running the business, and we all work as a team. Trust that we will work hand in hand to provide you with the best possible customer experience.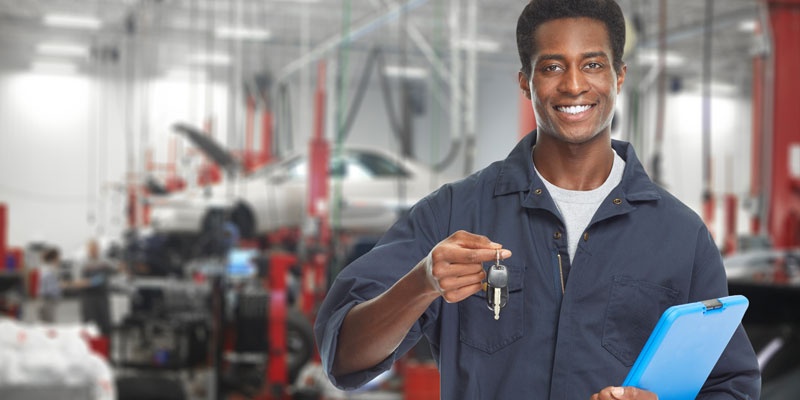 Conveniently Located Auto Body Shop
We have been at our location since 2000, and we find our shop to be very convenient and easily accessible to major highways. Please feel free to drop by any time for a quick service, a tour of our shop, or just to have a friendly cup of coffee.
State-of-the-Art Auto Repair Facility
Oakdale Collision Center boasts a state-of-the-art facility and equipment, allowing us to handle any auto bodywork as quickly and expediently as possible. We pride ourselves on keeping up with the latest techniques and technologies to make sure that we can give you high-level services every time.

Certified Collision Repair Experts
Headed by owner Donald Juen Jr., our technicians at Oakdale Collision Center are I-Car and ASE certified in collision repair. They are extensively trained and experienced to do a quality job on each vehicle. Additionally, we are a ProFirst Hona Acura Certified Repair Facility. Rest assured that your car is in capable hands!

Friendly Repair Shop Attendants
We are staffed with personable and friendly professionals that will always take the time to make sure your needs are properly attended to. Customer service is our number one priority, and we will do everything in our power to guarantee your complete satisfaction every time. Get to know our valued staff members today!

A Green Collision Repair Facility
We use waterborne paint that is not only safer for the environment but is also helpful in creating a healthier workplace and reducing our chemical emissions by 90%. In comparison to solvent paint, waterborne paint consists mostly of water instead of chemicals. Most new car manufacturers have used water-soluble product systems for some time. Our new waterborne product system not only meets the requirements of nature but also those of today's refinisher.
Make Us Your Trusted Autobody Experts
Entrust your vehicle only to skilled and trustworthy professionals. Turn to the collision repair experts at Oakdale Collision Center for all your needs. Call us today to schedule a service!